I graduated in English with a Upper Second Class Honours from Edinburgh University. Having further graduated from the Foundation course at the Academy of Creative Training (ACT) drama school in Brighton, I followed this up with a two year ACT Diploma.
My first job entailed touring nine Theatre in Education (TIE) productions for six months and I thrived off the camaraderie, commitment and stamina needed to resonate with multiple characters in three daily shows. Improvisational skills, energy and versatility were essential in playing the sassy ingénue, historical and Shakespearean heroines, dark and light fairytale characters with equal aplomb.
My love, talent and instinct for the stage drives me and has enabled steady theatrical work over ten years with six professional Theatre Companies. I have regularly been involved in major cultural festivals.
Versatile, with a wide playing age, I am not scared to delve deep into the dark, light and comic world with appropriate passion, calm instinct and sense of play.
I am particularly attracted to the powerful theatrical inspiration an ensemble can bring to our community. Such an opportunity has led me to set up my own production company Ignite Theatre group born out of lock down.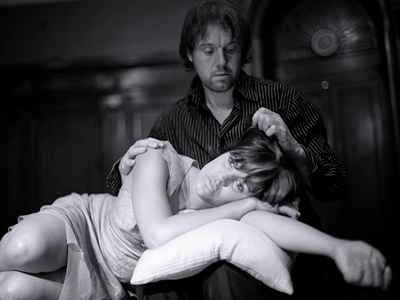 I am hard-working, committed and thrive on working within a team. A special strength is to be always aware to strive to satisfy the audience.
To date as an actress I have managed my career without an agent. I now wish to open more doors and expand my work on stage, film and adverts.
Directors have taken 'my troup' to award winning, five star productions to Edinburgh, Brighton and Glastonbury Festivals.
I am an open and easy person who is never happier than when I am researching my character's background and inhabiting their world. Allowing for a three dimensional, spiritual, physical and vocally layered stage presence, to radiate.
I deliver. Letting people down is not in my nature.
My ability to absorb a character and follow authentic impulses, comes from listening skills and understanding the context. Relinquishing ego and respecting the rehearsal space like a place of worship all make for a fine foundation for a director to work from.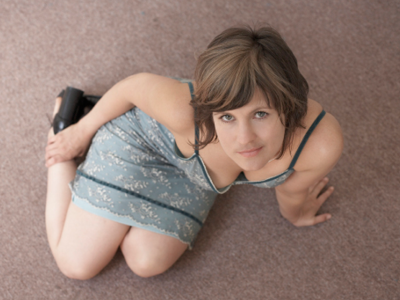 Nick Brice – Artistic Director